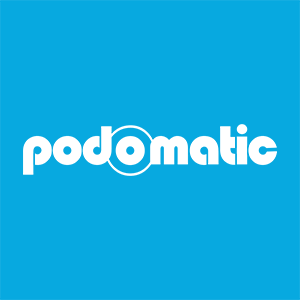 These podcasts from Jim Staley are what I've been listening to lately. Actually, I'm going through them with my husband and I've been listening over again while doing dishes and chores. There is a lot to this, and it's challenging stuff, but it's well worth the investment of time. Here is the description of the series from the website:
What is Sin?
The question might sound simple, but the answer might just surprise you! This is one of the most popular teachings Jim has ever done and is now available on Podomatic! This is an in-depth 5 hour teaching that starts with an exhaustive definition of sin. Then, a full explanation of all the covenants in the Old Testament and how they affect the New Covenant. Then, he ends the series by going through virtually every single verse in the New Testament that has been misunderstood concerning Paul, Jesus, and the Law of God. This is a MUST for every serious student of the Bible. If you know someone who has a hard time believing that the Torah is for today, THIS is the series for them as it is a very methodical, apologetic look at the entire Bible from the Hebraic perspective.
My family has had an interest in the Hebraic roots of our faith for awhile now, and while this particular teaching series is new to us, we have been greatly blessed by Passion for Truth Ministries and Jim Staley's teaching. If you've ever wondered what the Hebrew-Roots Movement is all about (as we did), I would encourage you to check out everything they have available for free on their website, Youtube, and Podomatic.
Here's a little added bonus if you think that all this study of the Old Testament is dry and boring, or that it leads to rigid legalism. This is a video of some great (in my opinion, anyway) worship music from Passion for Truth. Notice the dancers in front!: